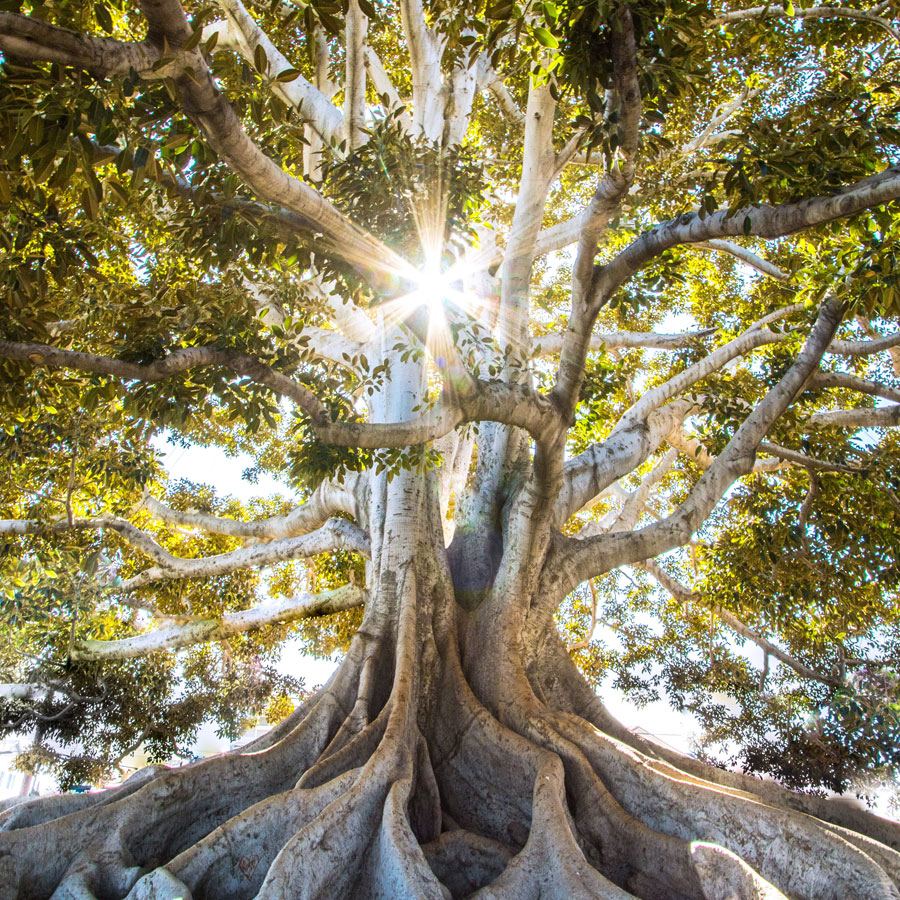 Strategy
Our Sustainability strategy is designed around Profit, Planet and People.
We pursue solidity to be a reliable supplier, sustainability to be responsible towards the planet and solidarity to be respectful of people.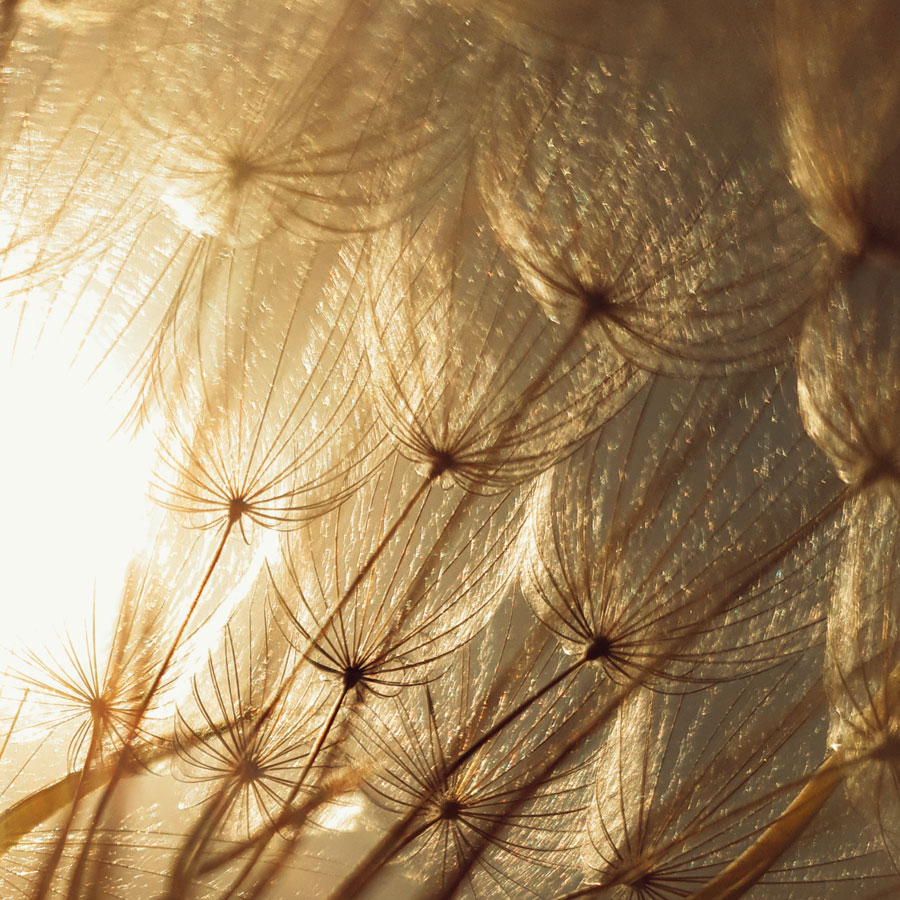 Profit
Better Silver enjoys healthy financials due to good governance and sound management. Every year, we reinvest all our profits back into the company – a strategic decision that allows us to invest strongly in production and information technologies that bolster our competitiveness.
Better Silver is well capitalized – we own the silver metal we use in production; access to bank financing means we can rapidly scale production capacity.

Planet & People
We add value to the world in which we operate.
Honouring the importance of both sustainability and social solidarity, we endeavour to act responsibly and behave respectfully towards everything and everyone that plays a part in our story: the environment, our employees, the local community where Better Silver was founded, and the stakeholders who have helped us to grow.
Discover more

SUSTAINABILITY REPORT
Our management team produced a sustainability report which set out our ethical vision for the business and which led to the creation of a Social Responsibility Management System in line with SA8000 and RJC COP standards.