VicenzaOro January 2024
The VicenzaOro January 2024 fair will take place soon! We are already making preparations and look forward to welcoming you to our Booth No. 310 in Hall 4.

Closed for Christmas Holidays
The Company will be closed for holidays Friday 22 December to January 5. Normal activities will resume on Monday 8 January.

ISO 14001
ISO 45001
We are proud to announce that Better Silver has obtained ISO 14001 and ISO 45001 certifications. You can download the certificates in the "certifications" section of the site.

RJC COC
We are proud to announce that Better Silver has achieved RJC COC certification. You may download the certificate in the "certifications" section of the site.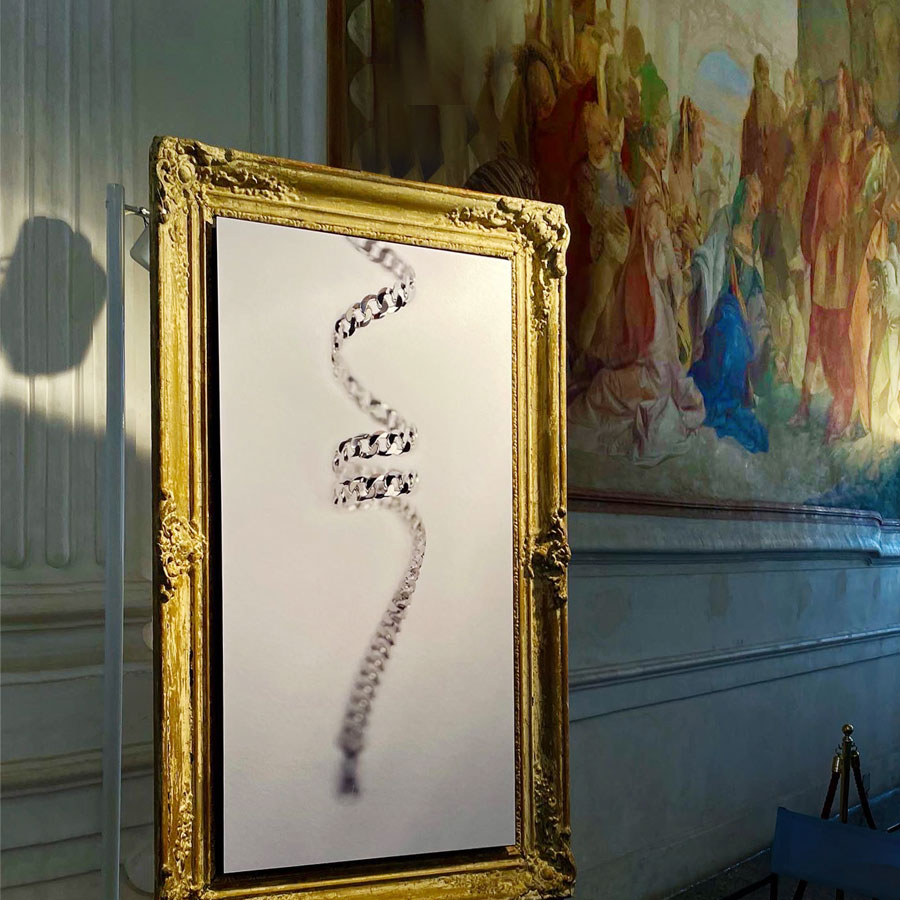 ART MEETS ART
Each of our jewelry pieces reflects the distinct craftsmanship, technology, and ingenuity for which Better Silver is renowned. We shape precious metal into beautiful world-class chains in our vertically integrated production facilities. This art of making chains, forged over the past 45 years, looks boldly to the future for further inspiration.
We had the great pleasure of meeting Luigi Pellanda, the much-acclaimed artist who captured the essence of Better Silver chains in a single photograph.
When art meets art, magic and beauty are released.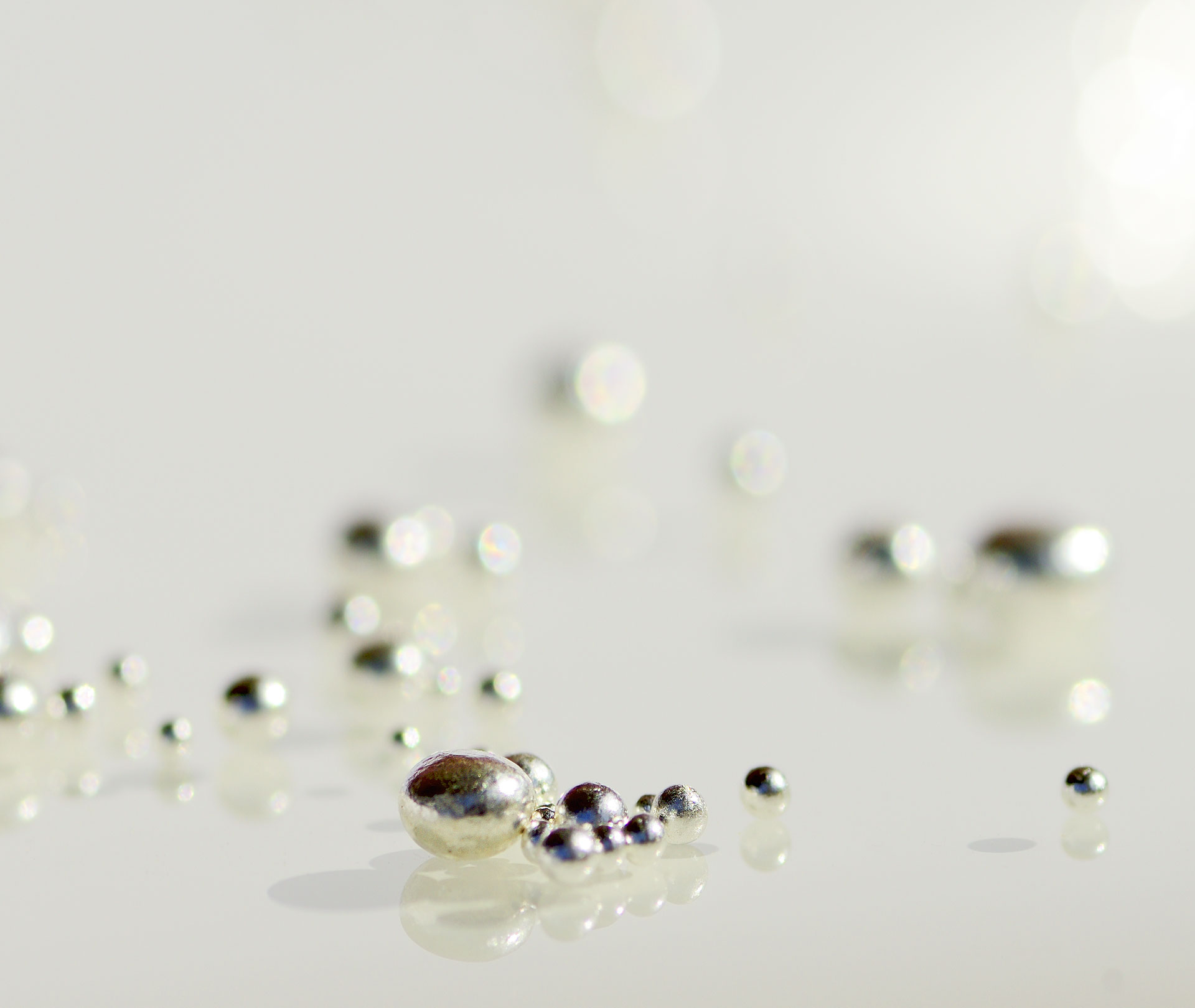 Sustainability
True to the goal we achieved in 2021, we are committed to ensuring a continuous supply of 100% recycled silver for 100% of our production.
In 2017, Better Silver SpA became the first company in the silver jewelry sector to obtain SA8000 certification. Since 2019, we have been a member of the RJC (Responsible Jewelry Council), a standards organisation set up to improve environmental, social, ethical, and human rights practices across the jewelry supply chain.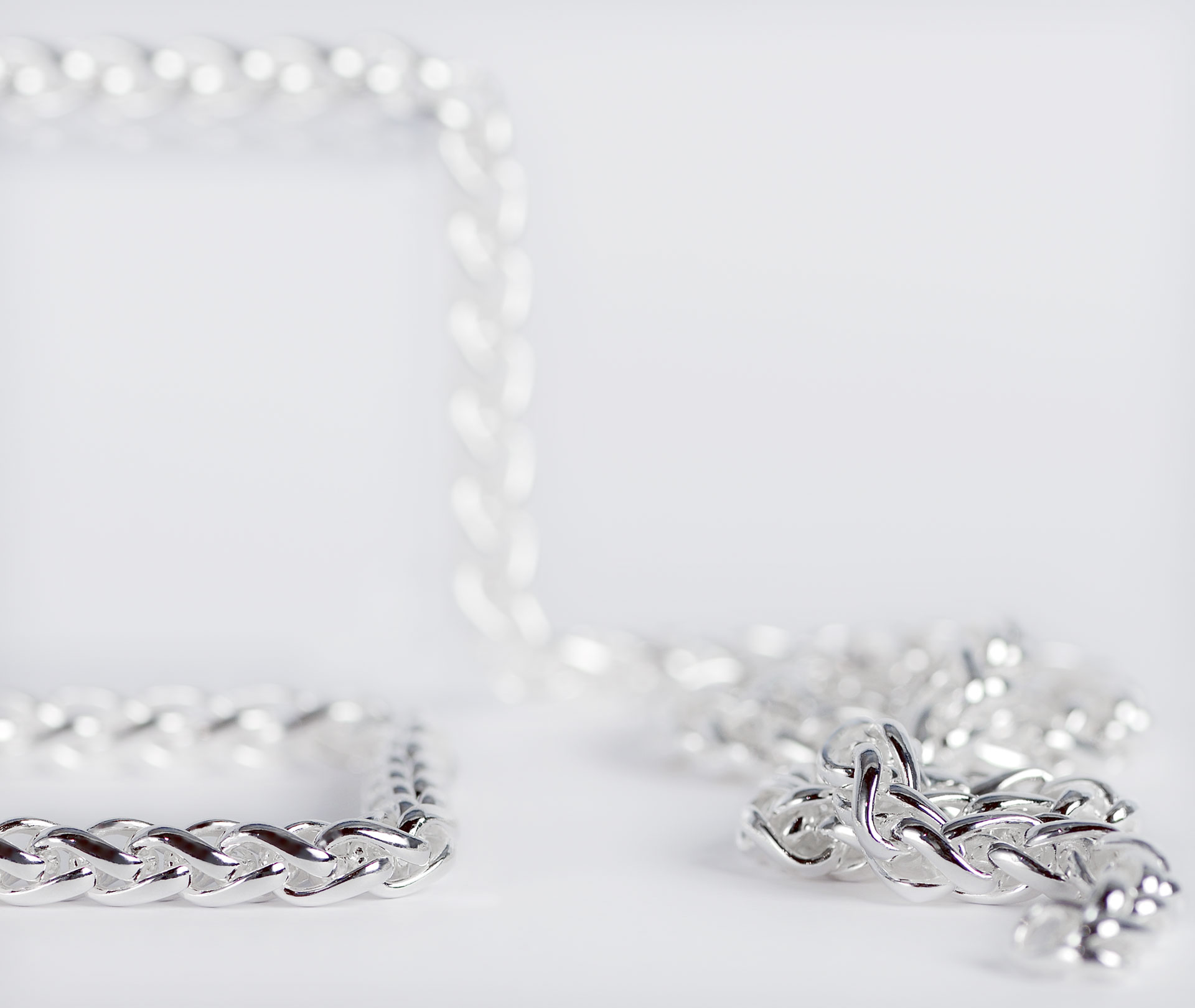 Materials
Better Silver produces quality chains predominantly in Silver 925. Other metals for the jewelry industry include bronze and brass. For the fashion accessories industry we produce chains in bronze, steel and lightweight aluminum-copper.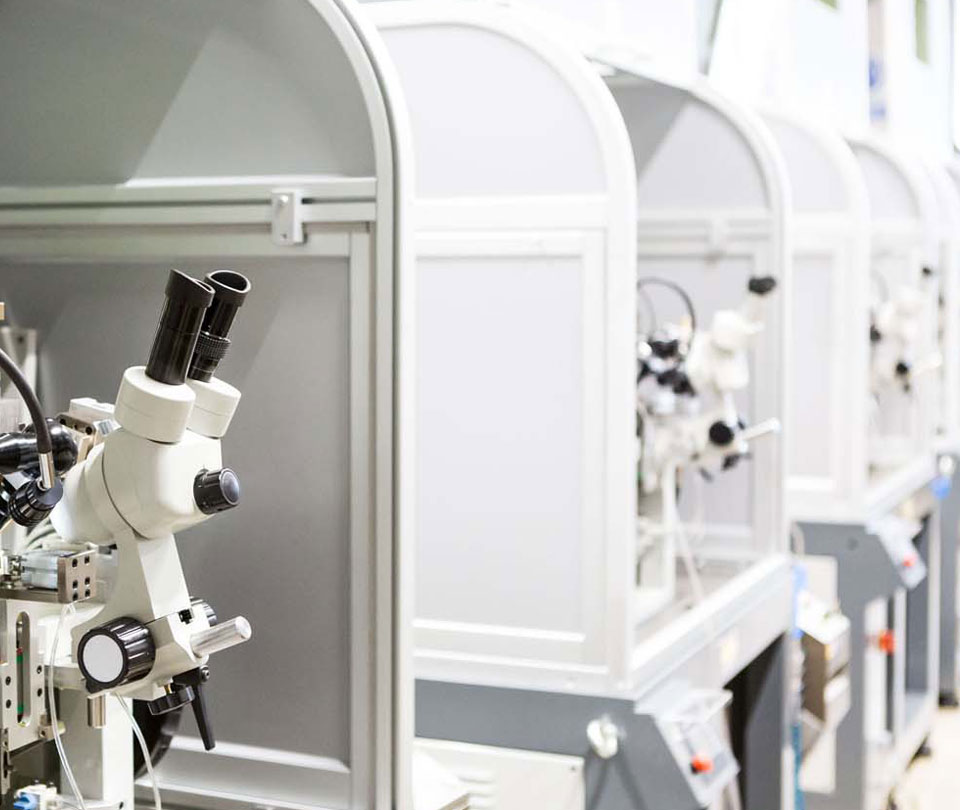 Technology
We create value by investing in innovative technologies. From production technologies that secure greater product variety and quality, to IT that enables rich and rapid information flow, a desire to do better underpins everything we do.