A thread of continuous improvement runs through our history.
BETTER SILVER's story begins in 1977 when an entrepreneurial young man called Romano Bettinardi began making silver chains in his garage in a village close to Vicenza, a city renowned for its goldsmithing and jewelry-making prowess.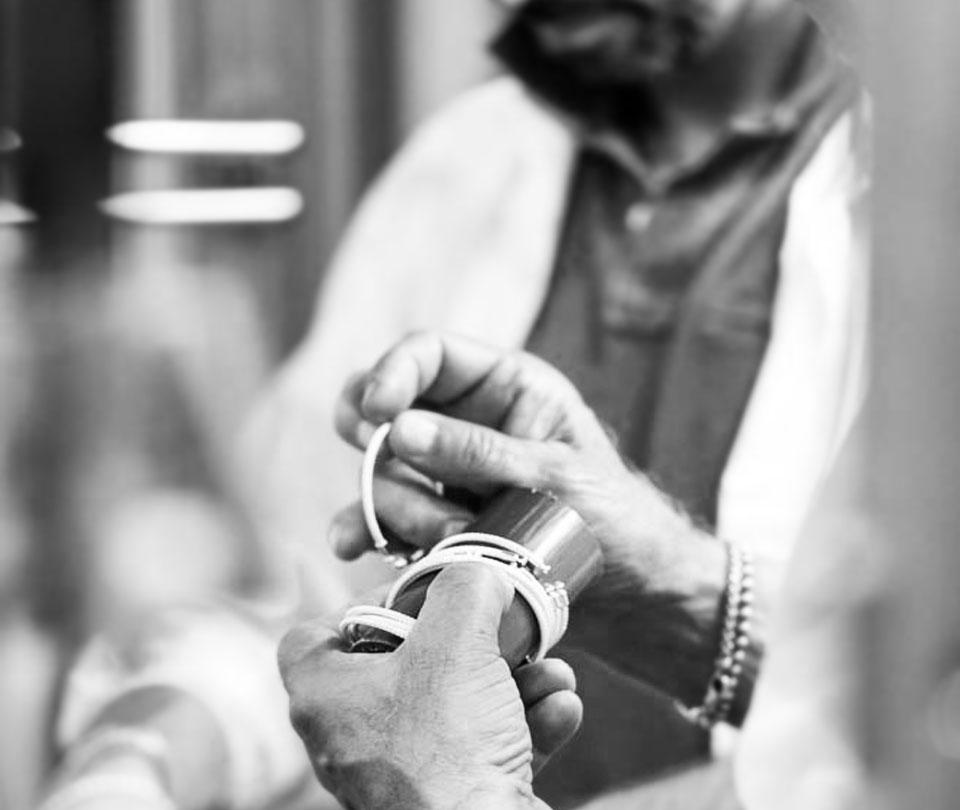 In the more than four decades that have passed since then, BETTER SILVER has grown to become a world-class player; an industrial powerhouse that specializes in the design, manufacture and marketing of classic, innovative and customized silver chains, jewelry, and other precious components for a host of major international brands and retailers.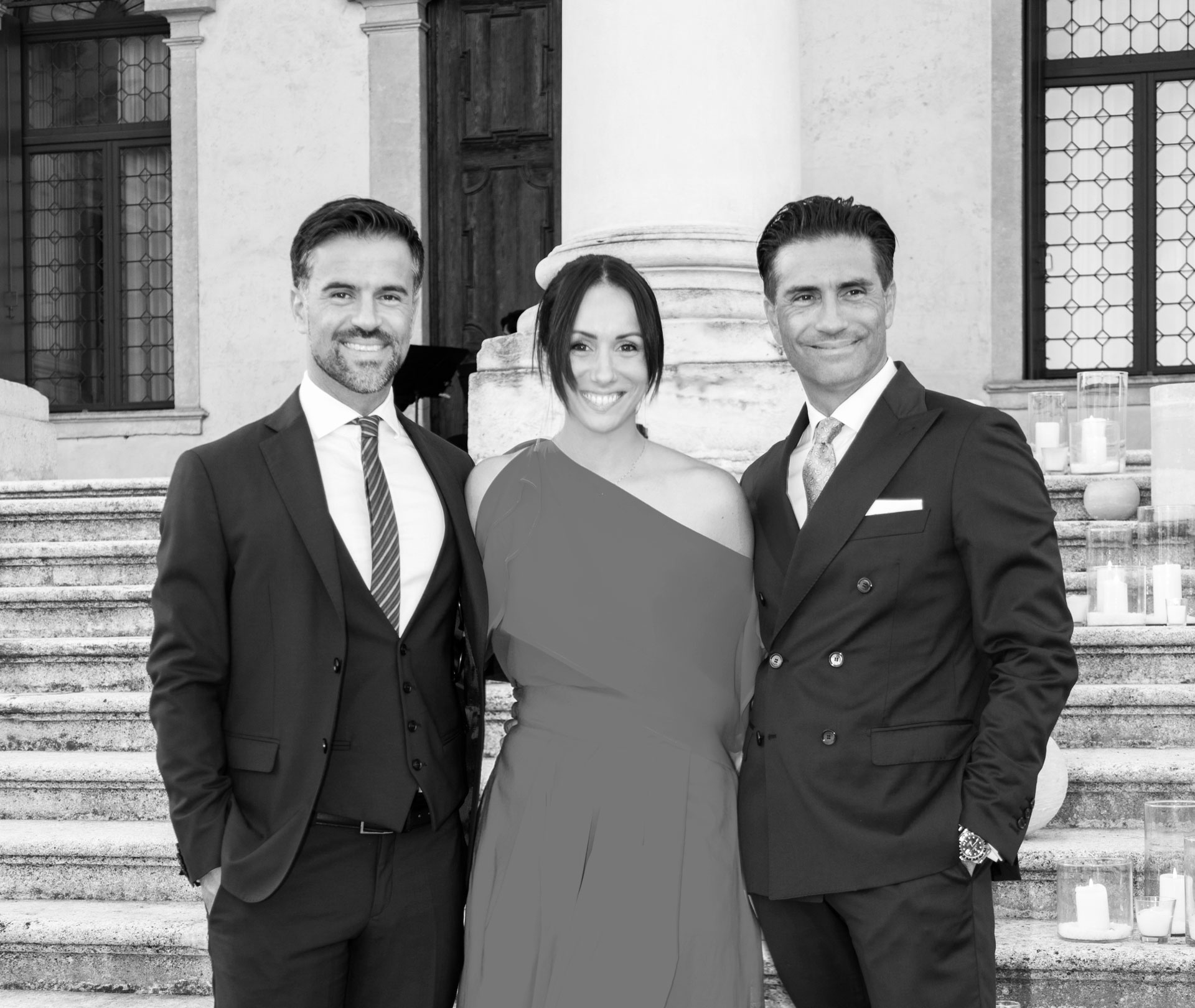 The company remains solidly in the hands of the Bettinardi family, with the second generation occupying the CEO, COO and Marketing Director positions. They are committed to upholding the principles that were instilled in Romano as a child: tradition, loyalty, dignity, passion, and commitment. With these to guide us, we strive to improve at everything we do.
MILESTONES
1977
Brothers Romano and Maurizio Bettinardi found Better Silver in Bressanvido (Vicenza).
They produce a few basic chain styles at a workbench in their home.
1983
Better Silver moves to a 100 m2 workshop and significantly increases its number of machines and staff, as well as important customers.
1986
Convinced that Better Silver's success lies in industrialisation, the company's owners invest its profits entirely in production processes by purchasing new technology. This period also coincides with another change of location, this time to a rented 500 m2 warehouse of in Pozzoleone, near Bressanvido.
1987
Better Silver sets its sights on the US market which eventually become the company's major market. Production increases to 4 tons of finished goods; investments in machinery and employees increase.
1989
Better Silver begins to participate at the Vicenza trade fair, signalling an ambition to establish itself in national and international markets.
1991
Production begins on a product that will later become one of Better Silver's best-selling products: the ball chain.
1993
Better Silver purchases a plot of land in the industrial area of Bressanvido. A 1100 m2 factory is constructed on the site, allowing the company to reorganize production processes along industrial lines.
1997
The new plant doubles in size to 2000 m2, production exceeds 110 tonnes of silver per year and turnover exceeds 24 million euros. This is the beginning of an international expansion into new markets in Europe and beyond.
1999
Construction of a second, separate production unit with space for sales offices and the final stages of chain production. Better Silver is awarded a Gold Medal by the Vicenza Chamber of Commerce for its export achievements.
2002
Construction of two new production units to further internalize production processes. One for the design, casting, and rolling departments, and the other for the electroplating department. Total production area amounts to more than 8000 m2.
2004
Better Silver acquires shares in a Romanian company, full ownership of which was completed in 2010.
2007
A generational changeover is made. Founding partner Maurizio Bettinardi leaves the company and Better Silver's company structure changes to include the remaining partner's children (Paolo, Andrea and Anna) and their mother, as well as Romano Bettinardi himself.
2008
Better Silver switches from a limited liability company to a public limited company. It obtains ISO 9001 certification.
2017
The company achieves SA8000 certification making it the first company in the international gold and silver sector to do so.
2019
Better Silver attains RJC certification. This is further proof of Better Silver's ongoing commitment to corporate social responsibility and sustainable development.
2020
Better Silver embarks on an intense strategic review work focusing on sales, marketing and digitalization.
2022
Completion of a new factory building with 2500 m2 to support production expansion. Opening of new office in the USA. Better Silver celebrates 45 years of activity.