IN LOVE WITH LINKS
Across a history that spans four and half millennia, chain jewelry has played roles ranging from status symbol and functional carrier to decorative device, a store of wealth and a means of self-expression. At Better Silver, we take inspiration from this heritage at the same time as channelling contemporary aesthetic trends into our designs.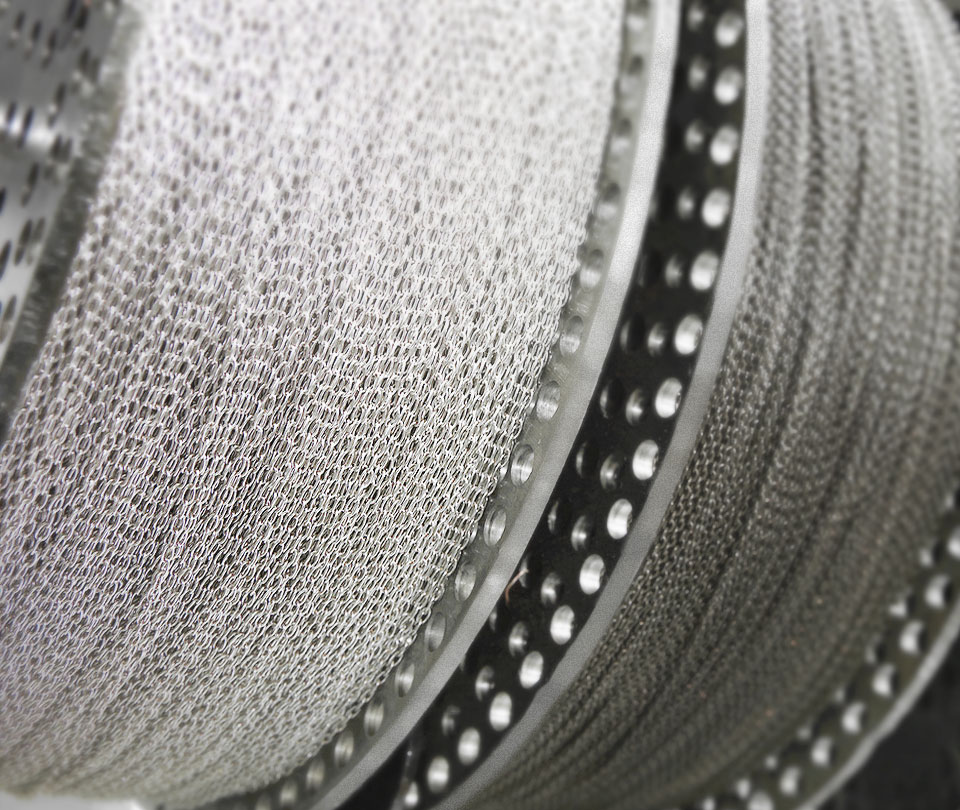 Made in Italy
With the cachet that accompanies our Made In Italy status, we marry our industrial capabilities with jewelry-making solutions from the Vicenza goldsmith district we are part of. In doing so, we can solve the functional and aesthetic challenges posed by designers while also respecting the constraints of quality, price and time set by customers.
CRAFTSMANSHIP
At Better Silver, craftsmanship and industry are inextricably linked in our continuous quest to find new ways to manufacture, perfect and innovate our offer. Tasked with developing an ingenious solution to fulfil an unusual client request, or meet a tight deadline, our skilled workers apply prodigious artisanal skills to machine technology as they shape precious metals into the world-class chains for which we are renowned.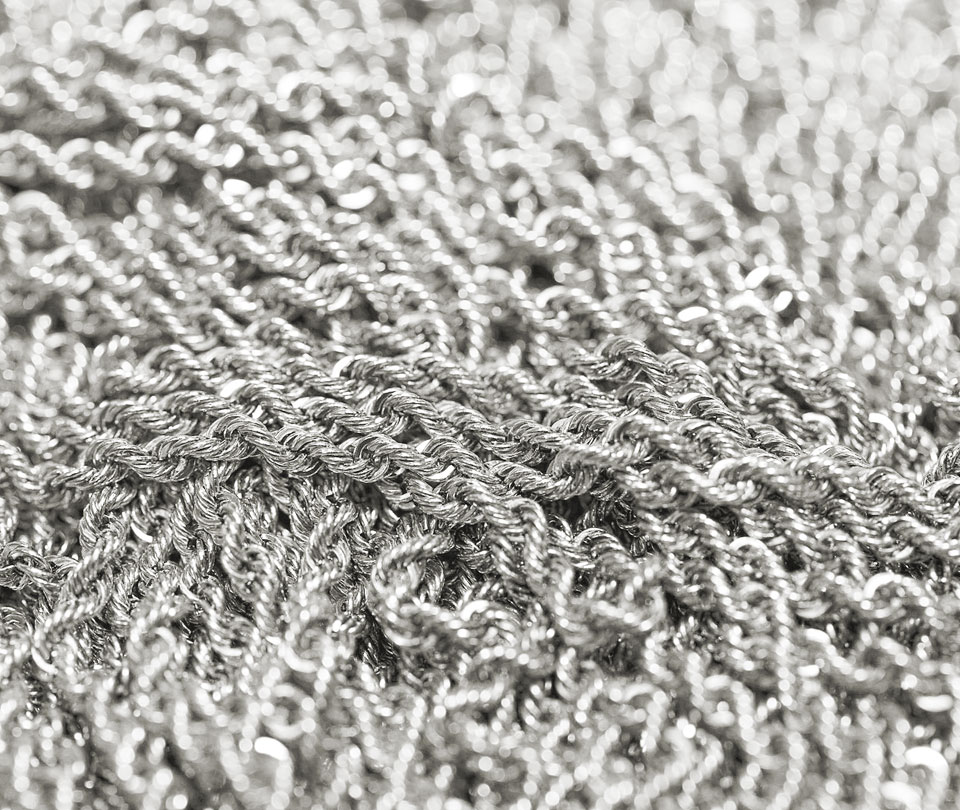 Variety
Whatever chain you're looking for, you'll find it in our extensive classic and contemporary ranges. We offer finished chains with findings and clasps, and unfinished chains sold by the meter or gram which are delivered on spools to facilitate handling. All our styles are available in a variety of gauges.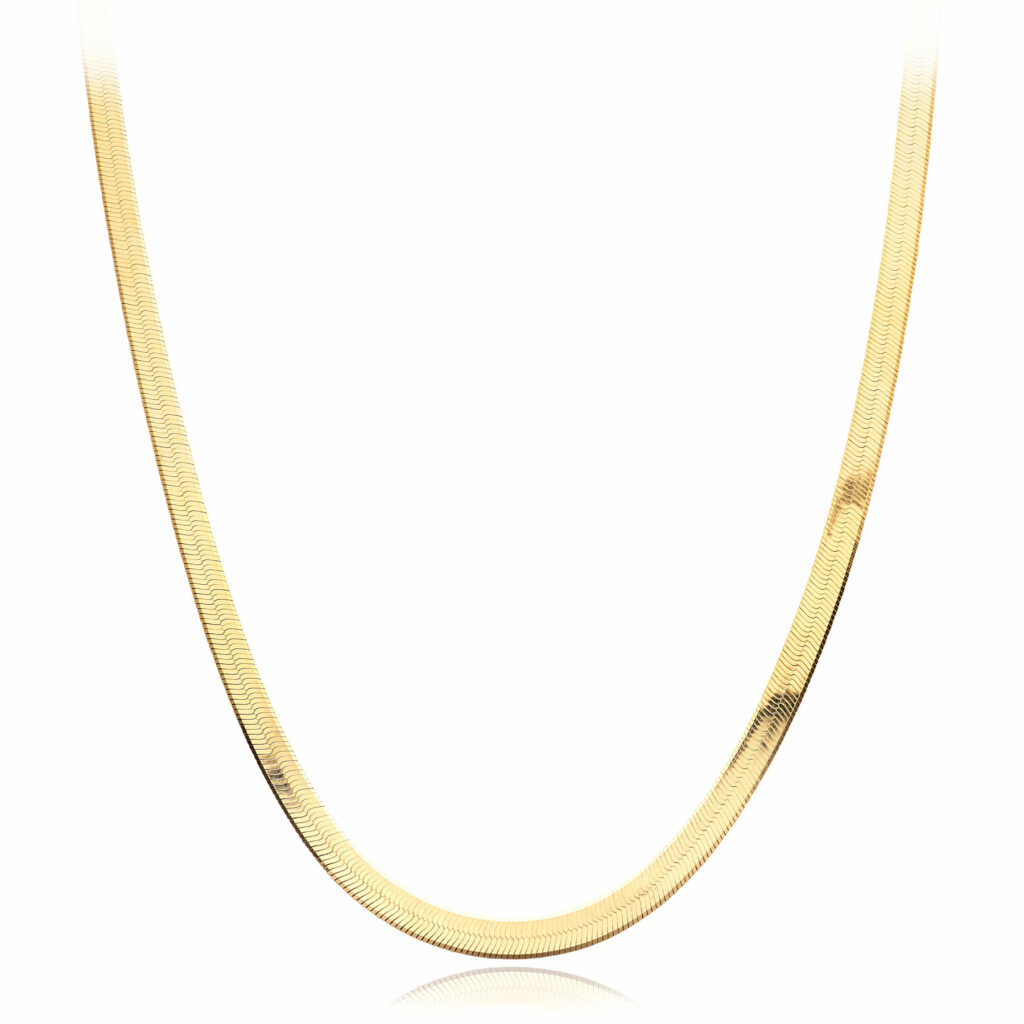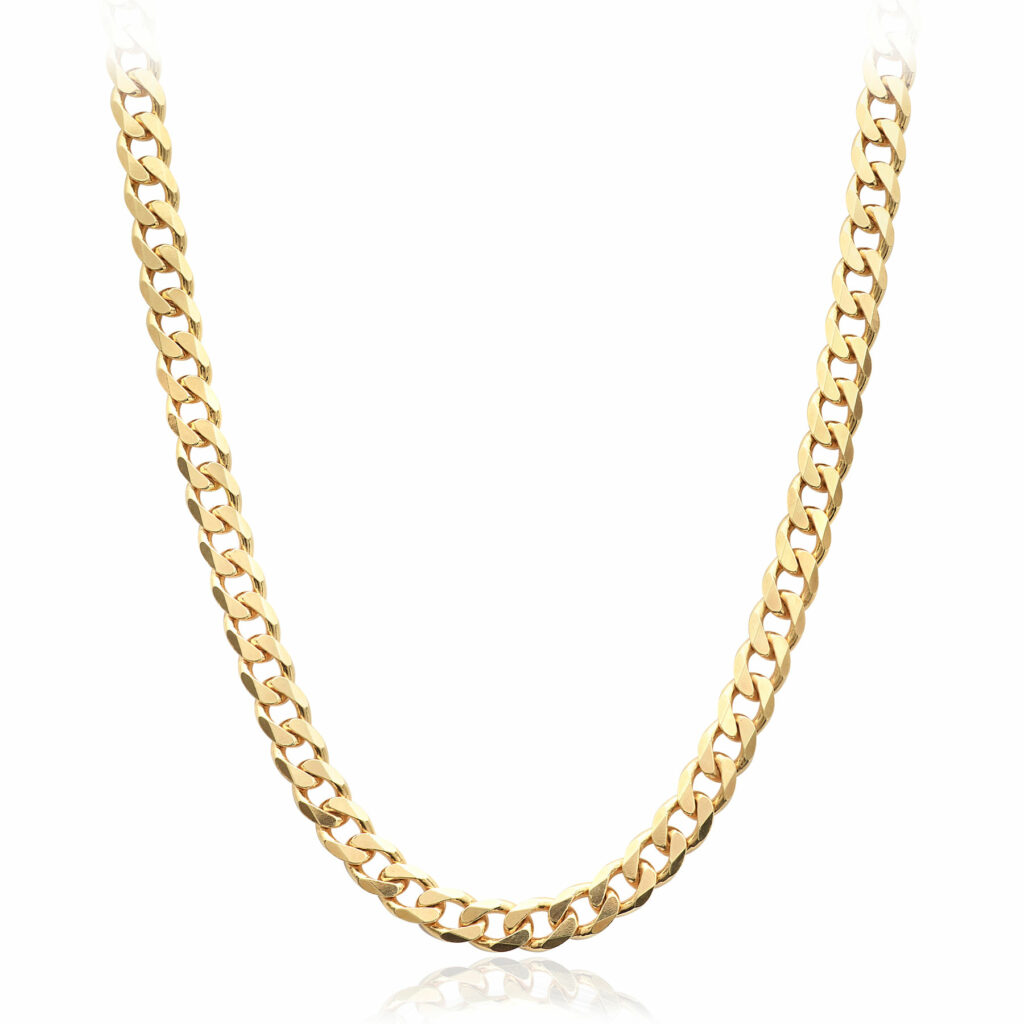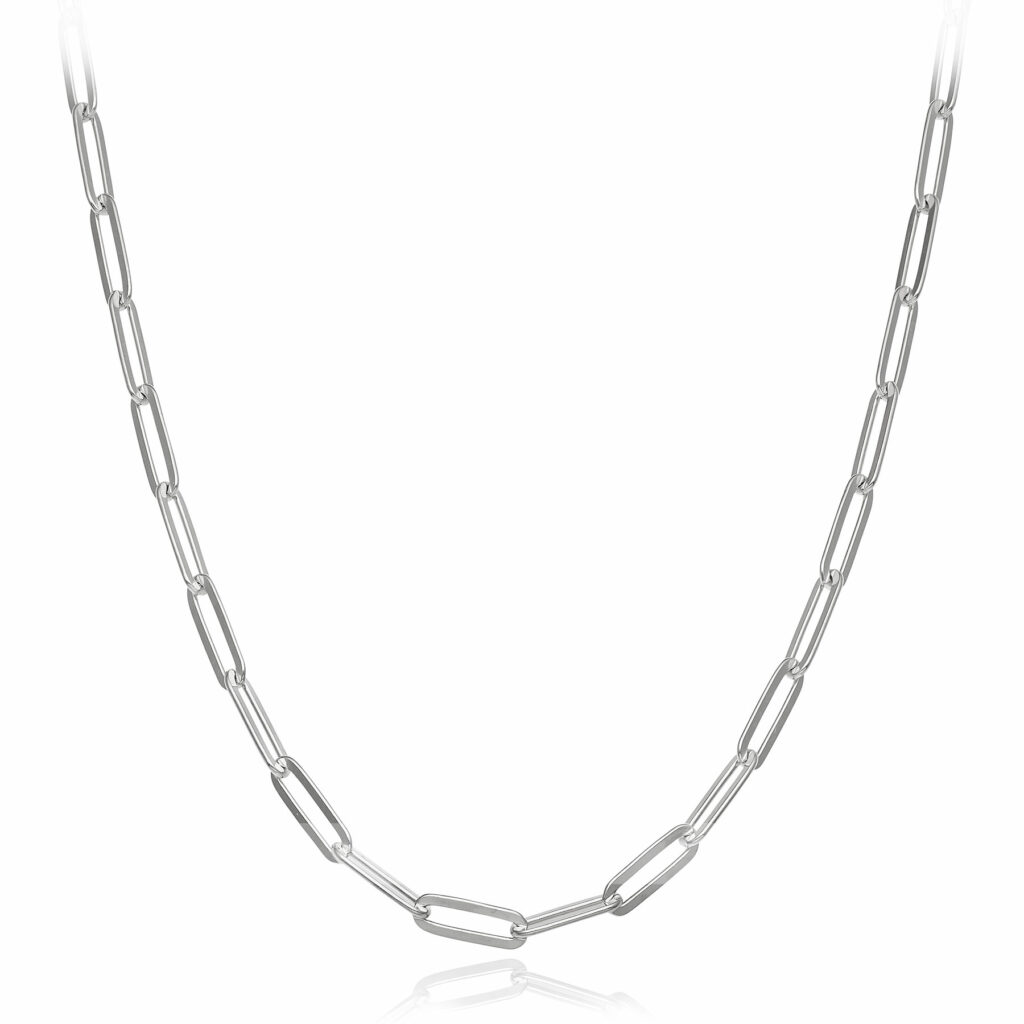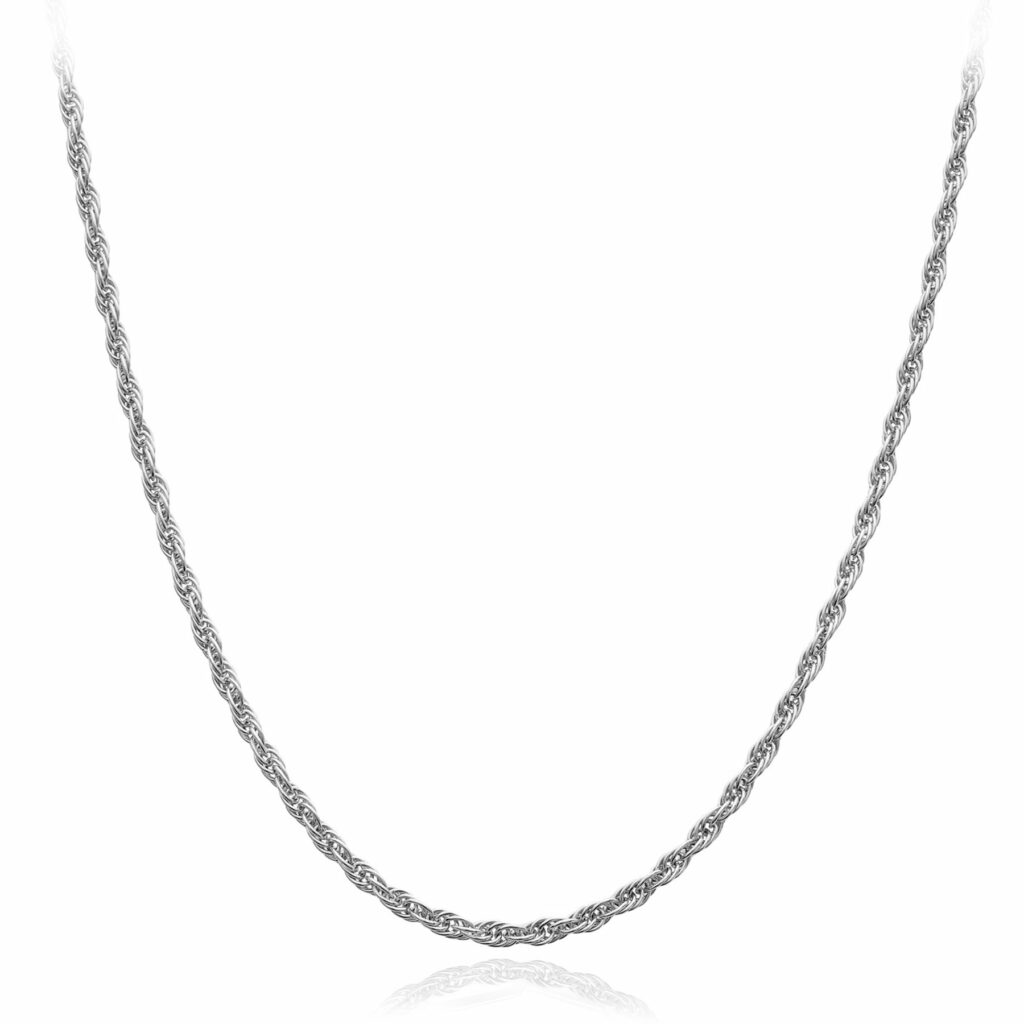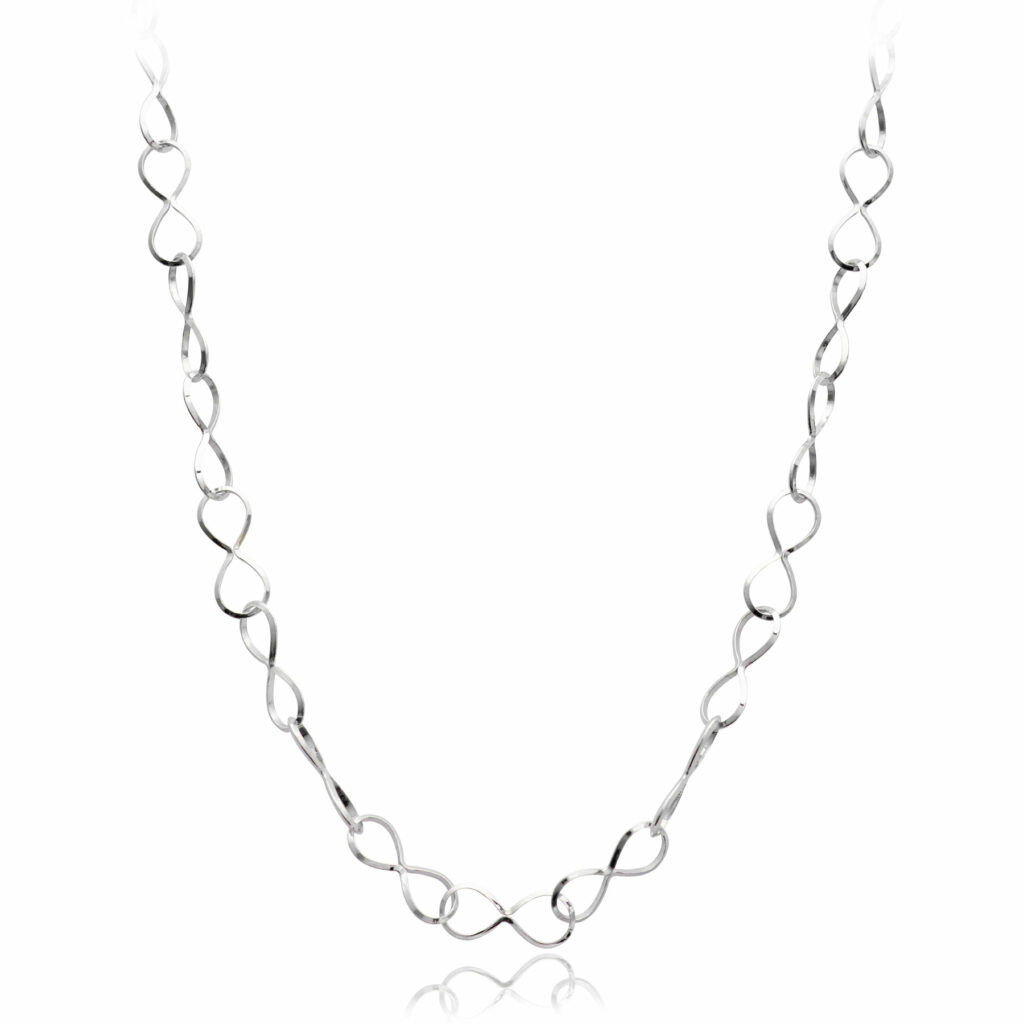 If you are an active Better Silver customer, you may access our product catalog and other useful information in the Reserved Area.