The ambition to constantly improve – and to do right by all we encounter – is a driving force that characterizes our company.
This is why we make it a priority to work with colleagues, and collaborate with customers, who share the same vision.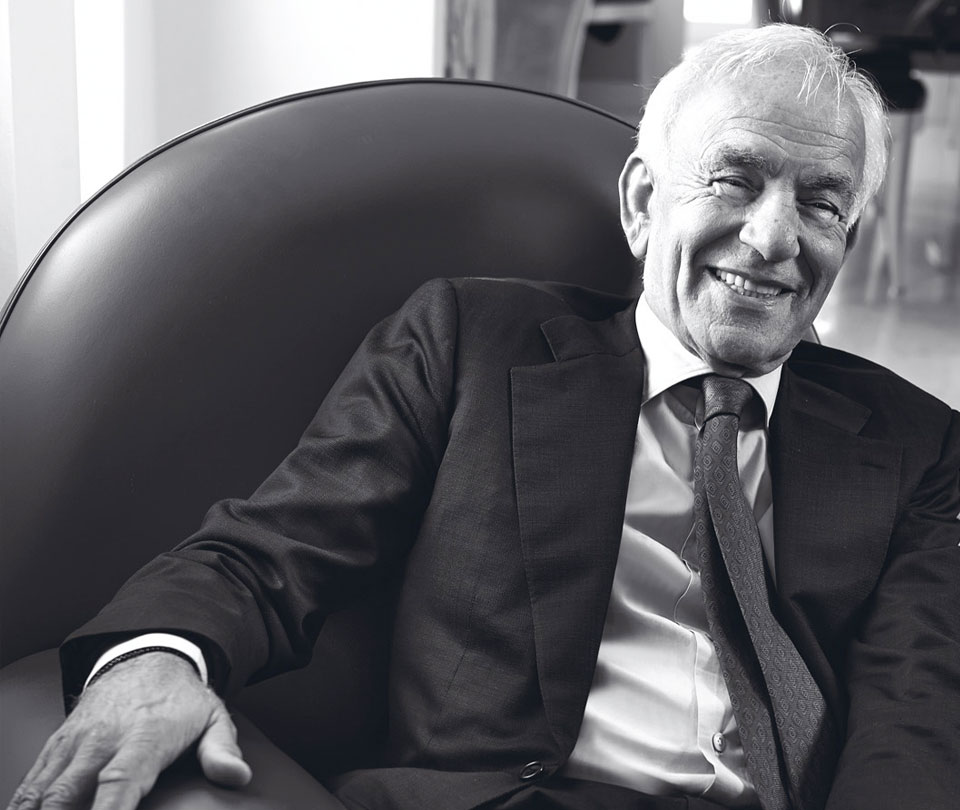 Our founder's remarkable personal history has shaped our vision for Better Silver.
It speaks to the importance of living meaningfully, to cultivate and express one's talents, to make a difference, to inspire, to lead and to leave a positive legacy, regardless of one's social or economic status.