SOCIAL RESPONSIBILITY
Discover Our Social Initiative
We invite you to read carefully our attached Social Responsibility Policy, where you will find: the reasons why Better Silver S.p.A. felt the need to adopt a Social Responsibility Management System and obtain SA8000 and RJC COP Certifications; formal acceptance of the SA8000 and RJC COP requirements; the objectives to be pursued; the main ways to implement the system.
DOWNLOAD POLICY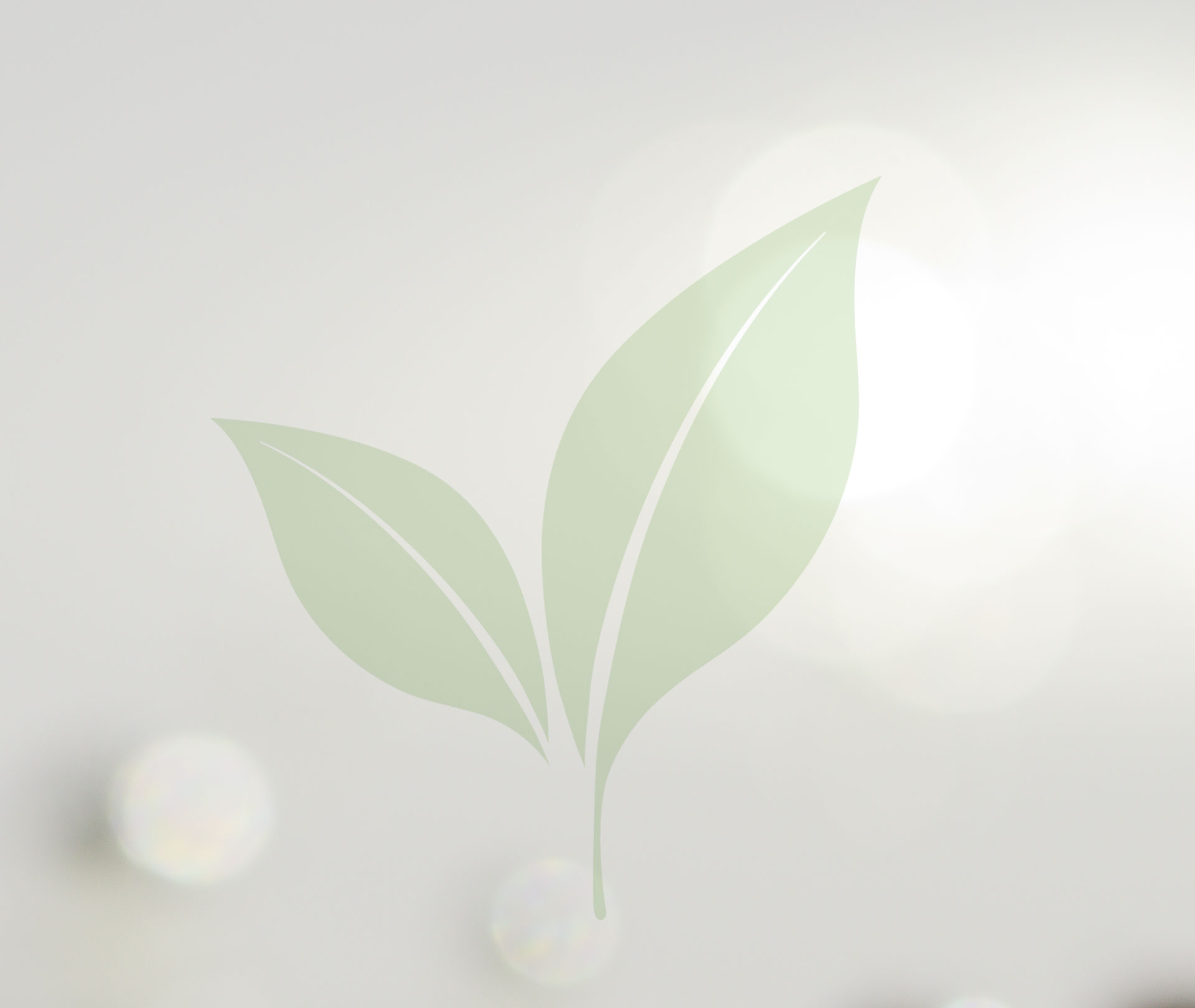 CORPORATE SOCIAL RESPONSIBILITY
We are pleased to inform you that Better Silver Spa has adopted a management system complying with the requirements of the international standard SA8000:2014 and has obtained the certificate n. IT17/0710 issued by SGS Italia Spa on 2017/09/07.
2019 is the year of RJC certification made possible by the new edition of the RJC COP standard which also includes silver. The management system has therefore been updated to make it compliant with the RJC COP 2019 standard. Further proof of Better Silver Spa's ongoing commitment to corporate social responsibility and sustainable development.
CORPORATE RESPONSIBILITY CERTIFICATIONS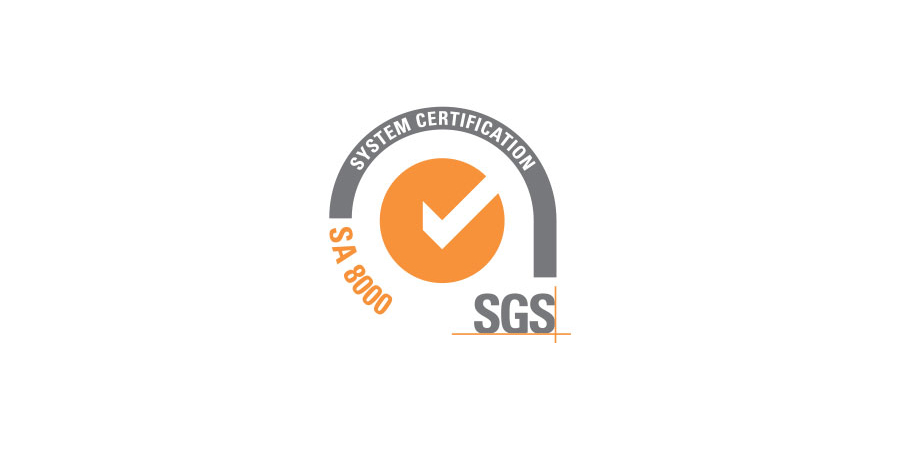 What is SA8000 certification?
SA8000 is an auditable certification standard that encourages organizations to develop, maintain, and apply socially acceptable practices in the workplace.
It was developed by Social Accountability International (SAI) for setting global standards on workers' rights and workplace conditions, including all existing international agreements such as the Universal Declaration of Human Rights, ILO conventions (International Labour Organization), international human rights standards and national labour laws.
DOWNLOAD Certification SA8000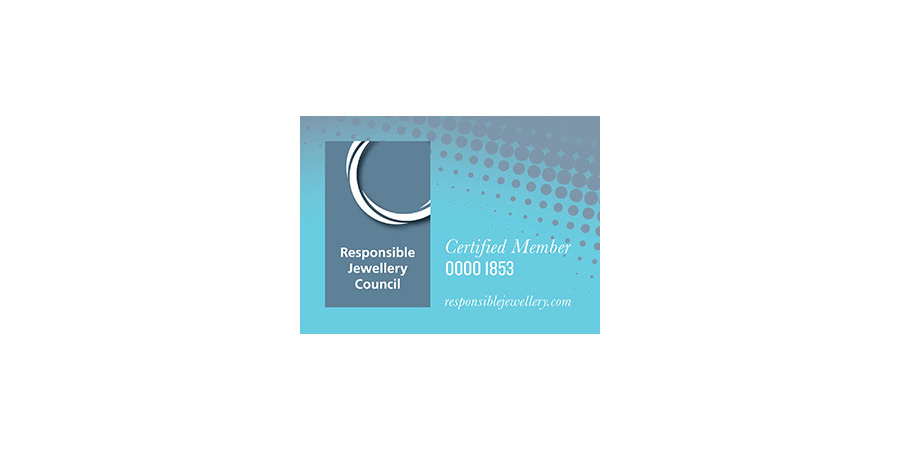 What is RJC certification?
It is about sustainable development and corporate social responsibility
It applies to the whole chain of gold, silver, PGM, diamonds and coloured gemstones.
It requires compliance with the "Code of Practice" (COP), a standard issued by the RJC (Responsible Jewellery Council). The RJC COP provides a common standard for ethical, social, human rights and environmental practices.
It includes the following topics: labour rights and working conditions; responsible sourcing from conflict-affected and high-risk areas; environmental management; financial accounts; legal compliance; product disclosure.
DOWNLOAD Certification RJC COP
PUBLICLY REPORT ON DUE DILIGENCE FOR RESPONSIBLE SOURCING FROM CONFLICT-AFFECTED AND HIGH-RISK AREAS.
Better Silver S.p.A. has regularly verified that all materials (Silver and Gold) used in its production cycle come from LBMA Good Delivery List refineries or RJC 2019 COP / RJC CoC certified suppliers.
This verification was carried out by checking directly on the LBMA and RJC websites the validity of the certificates of refiners and of silver and gold suppliers from which Better Silver Spa is sourced.
The management system of Better Silver Spa, in fact, includes policies and procedures with clear responsibilities
and adequate training for the involved personnel to guarantee the correct implementation of the "Due diligence for responsible sourcing from conflict-affected and high-risk areas", in accordance with the requirements of RJC COP 2019, provision 7, and of OECD Due Diligence Guidance, Step 5.
Risk assessment is carried out every year (on Management Review) by checking the validity of the requested rtifications as described above.
Last check carried out on October 5, 2022.
Better Silver S.p.A. informs all interested parties that can make complaints about the RJC and SA8000 requirements by writing to: csr@bettersilver.it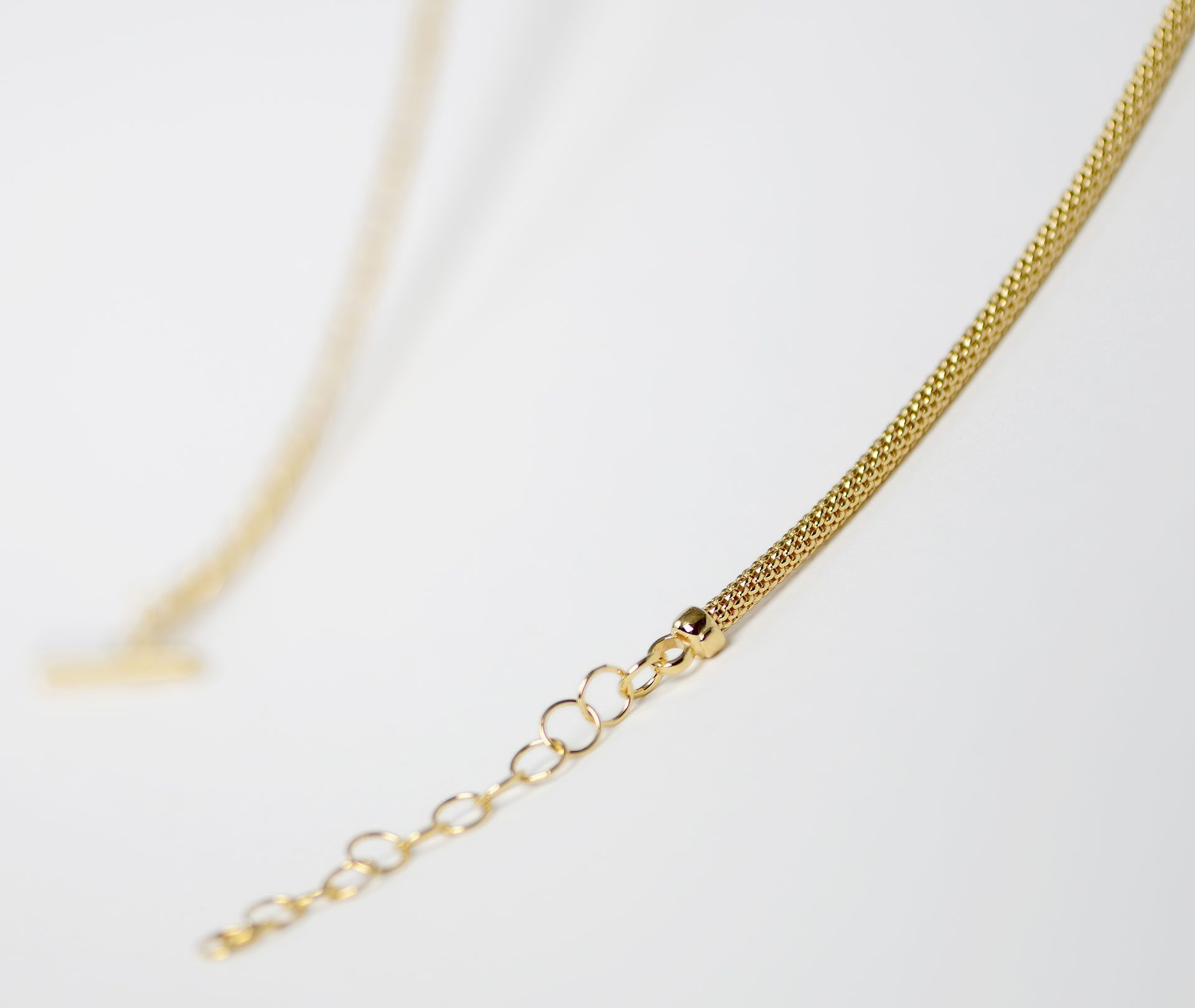 THE BETTER SILVER APPROACH
Adopting the principles of SA8000 and of RJC COP means that an organization must consider the social impact of its activities, in addition to the conditions under which employees, partners and suppliers operate. They can be adopted worldwide by any company of any size.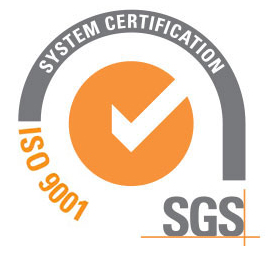 QUALITY
Better Silver aims for excellence. We make it our mission to work selectively with major international jewelry players across the entire value chain as a continuous incentive to improve.
Our silver chains, chains with stones, and finished jewelry made around chains, are characterized by a high value of quality, innovation and service. Better Silver has been certified ISO 9001 since 2008.
DOWNLOAD Certification ISO 9001