Fantasy Chains come complete with findings and accessories for a full jewelry look. Applying a combination of research, investment and ingenuity to meet the market's continuous demand for variety, we are pleased to offer more than 1700 Fantasy Chain varieties. Discover our large selection of ready-designed jewelry chains.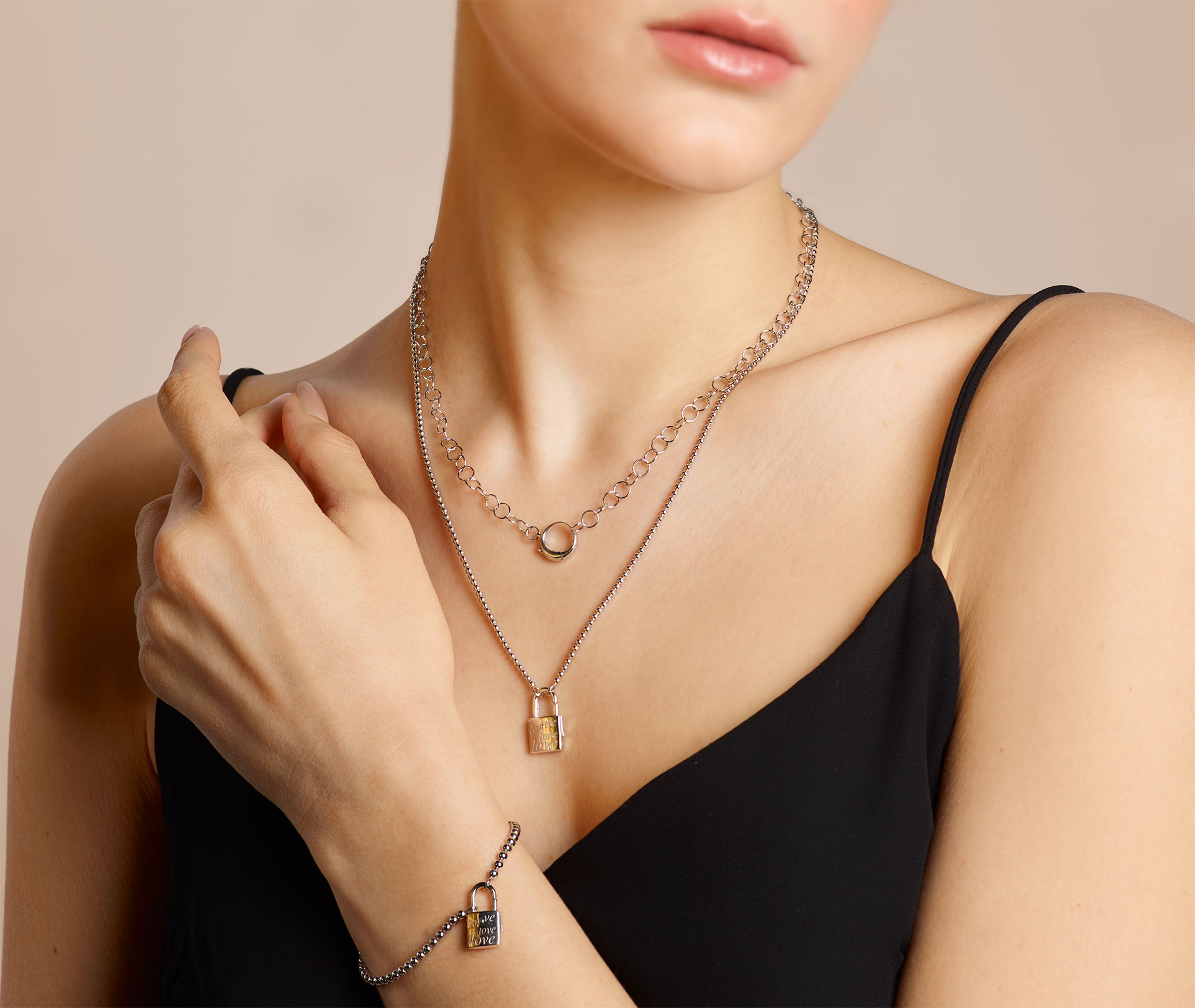 Novelties
Better Silver interprets jewelry trends and applies innovative technology to create and launch Novelty Chains every season. Trending chains are paired with findings
and accessories for a contemporary jewelry look.
Discover our new collection of jewelry chains.
CUSTOMIZATION
Made in Italy in our vertically integrated industrial factories, the quality of our chains is reflected in the many supplier awards we have won over the years. Our dedicated customization team's ability to develop innovative solutions by combining technologies is reflected in the internationally renowned consumer brands and organized retailers that we count amongst our clients.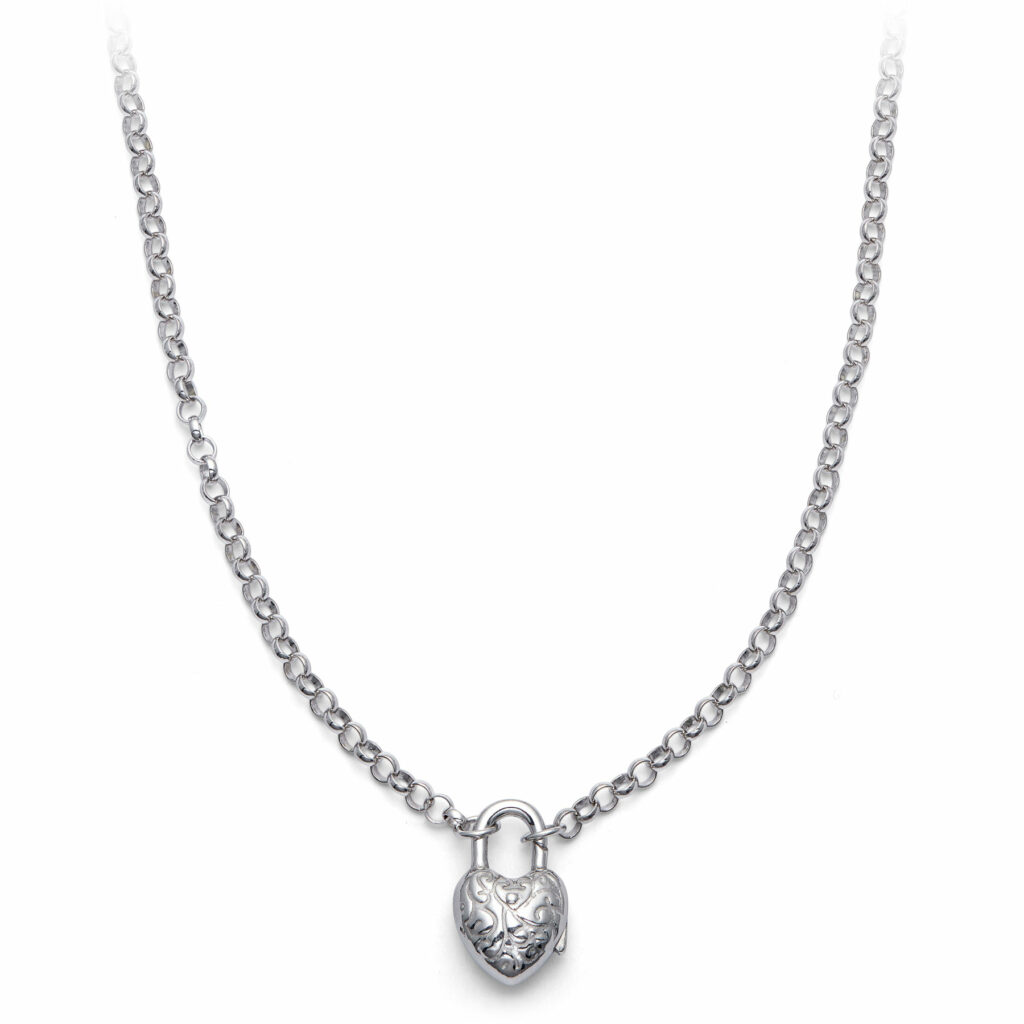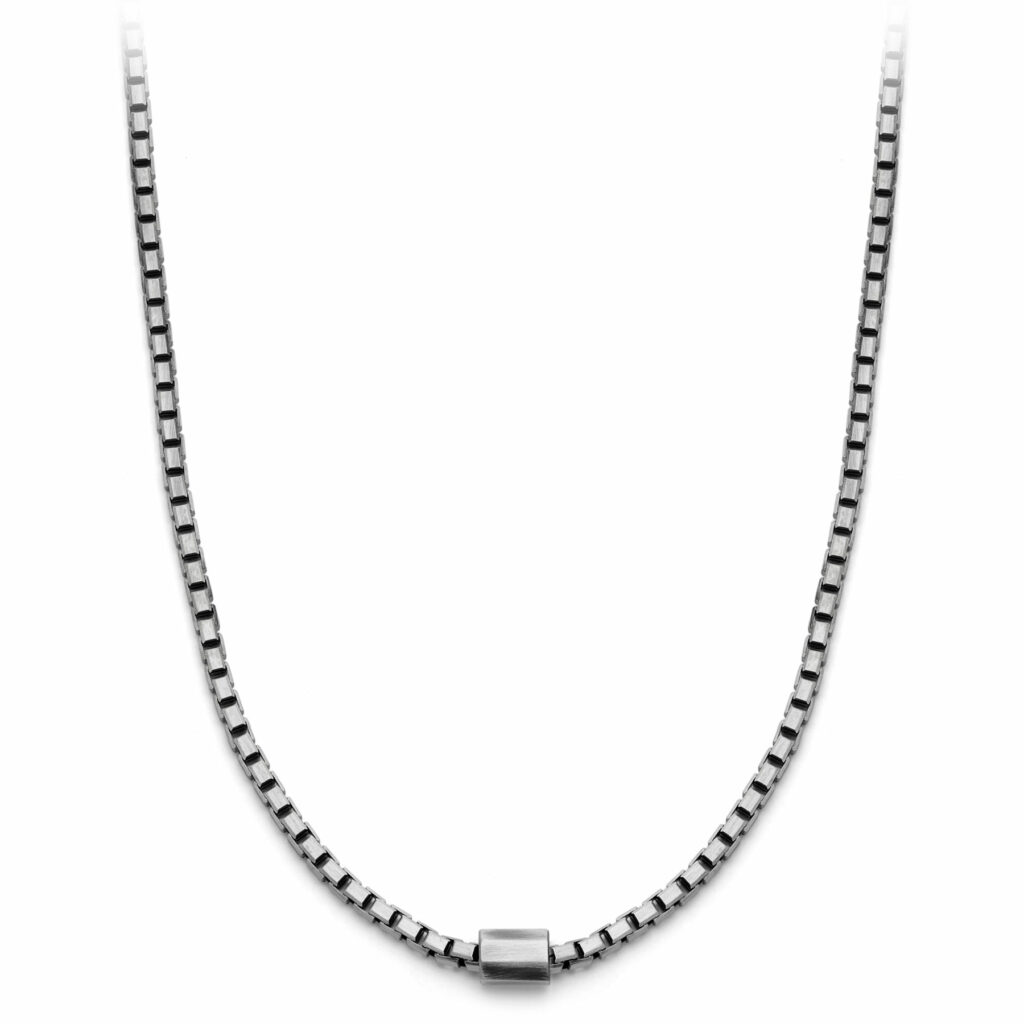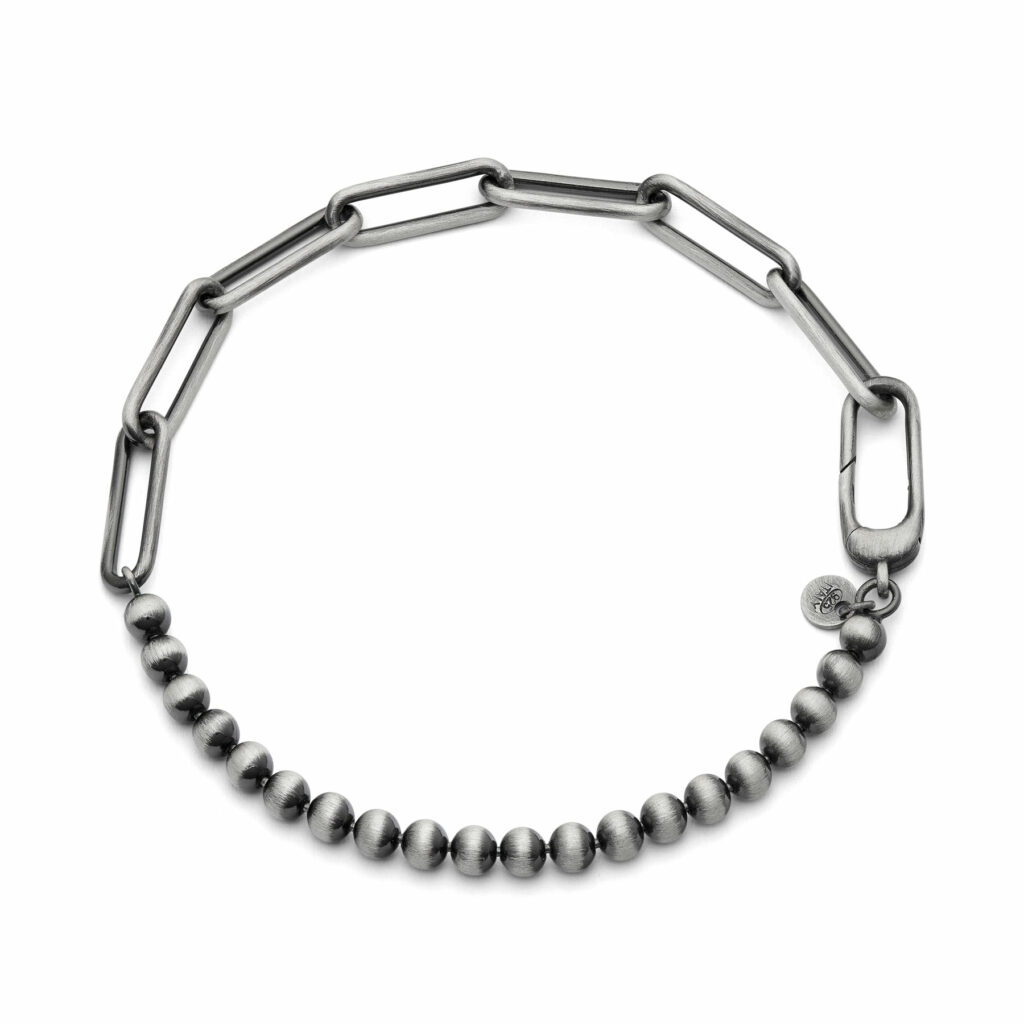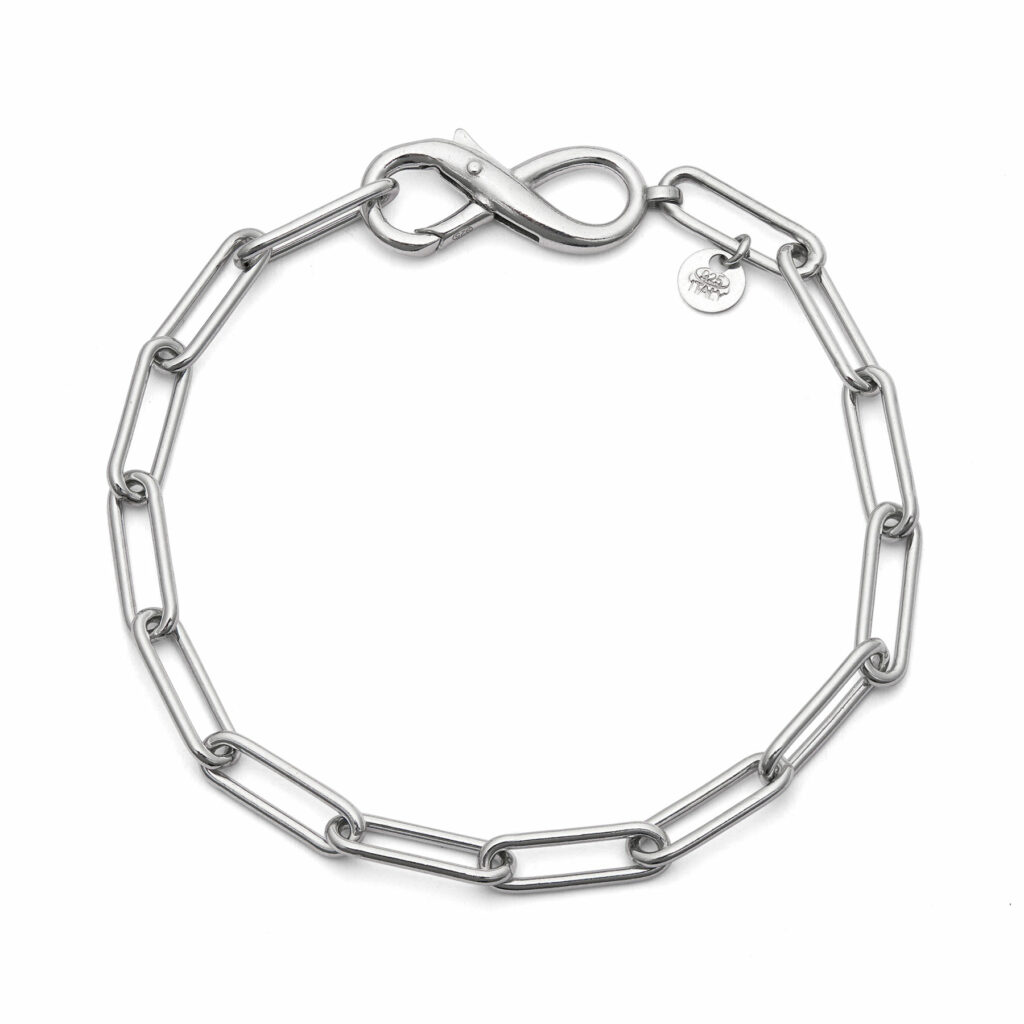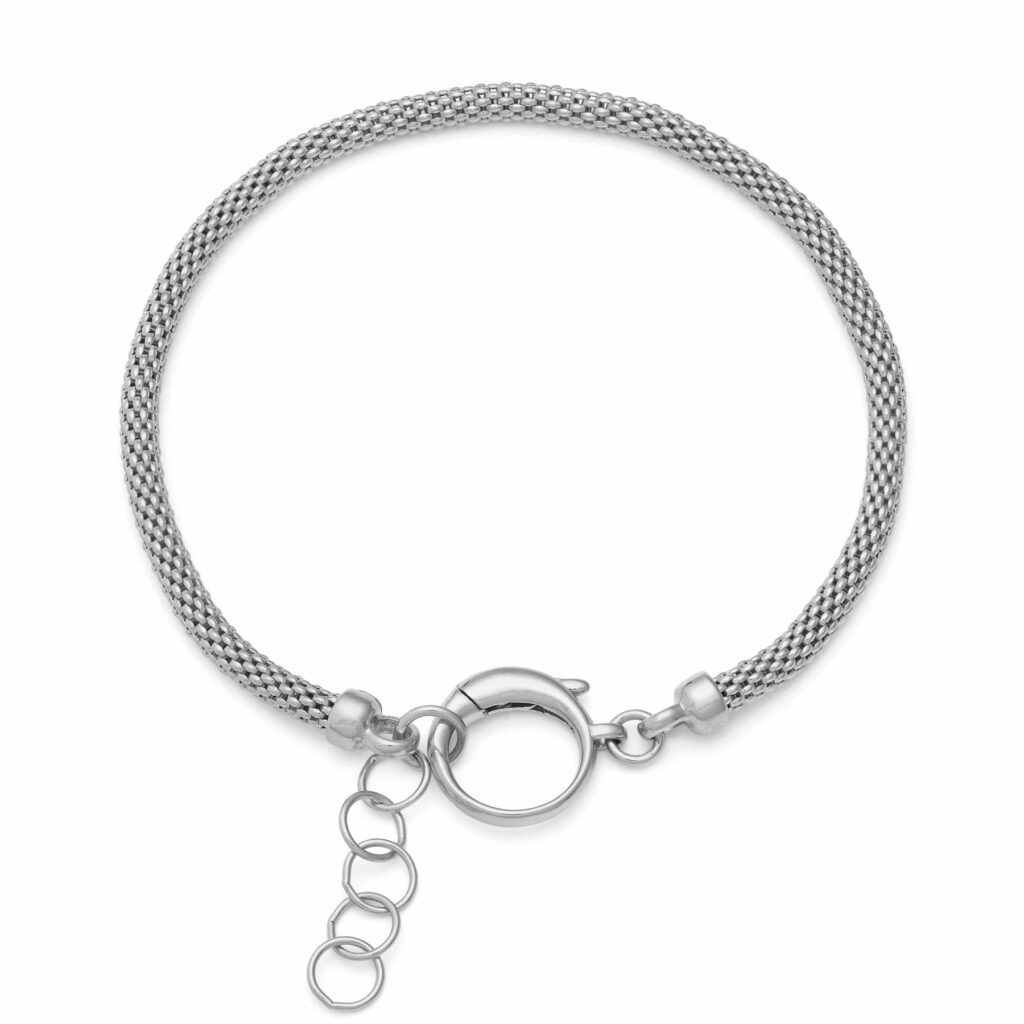 If you are an active Better Silver customer, you may access our product catalog and other useful information in the Reserved Area.